I have a real love/hate thing with
Tumblr
. In one sense, it's about as pure and straight forward about what it is as anything can be - and I respect that.
On the other hand, it's about as impersonal and
objectifying
of humans and emotions as anything can be, and that's something I don't appreciate. But when a blog fan sent me a link this morning to
my-smoking-hot.tumblr.com
- I just had to take a look ;)
Mostly because I know that for most of my youth, I viewed women as objects. I worked and work to this day, to over come that - and its very common of men. Some men who live an "
unexamined life
" seem to be wholly oblivious to the dehumanizing behavior. Which is one of those things that furthers the "
men are pigs
" and "
men only think with their penis
" kind of beliefs.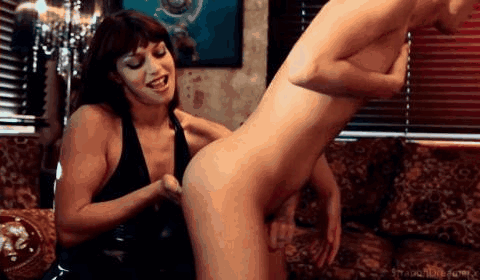 And some men are pigs, and some men only think with their penis. And in spite of loathing that perception - and (
some women are pigs too btw
,) I do have a few tumblr pages book marked.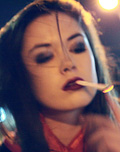 Because the fact is simple - visual imagery is exciting. Even though the hundreds and hundreds of images that I can devour over the course or surf through the pages of tumblr can be entirely numbing... there's a happy mindless drooling zombie affect that goes with it.
And as long as I can still turn off that guilty center of my brain, I'm sure I'll peek in on the tumblr world from time to time.
Anyway, if you have a day free... here are my bookmarked Tumblr sites, in alphabetical order: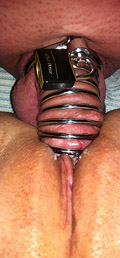 ●
About Love and Control
●
Bend Over Boyfriend
●
Chaste Male
●
Dominant Women
●
Edgier Vanilla
●
Fuck Yeah Chastity
●
Girl on Boy
●
Locked 4 Her
●
Love Girls with Strap-ons
●
My Smoking Hot
●
Prostate Milking and Massage
●
She knows what is best for me
●
Sissy Likes
●
Strapon Images
●
Strap-On Queen
●
Transvestite Training
●
Sweet Nathaliet TV